Solutions for Secure and Trustworthy Information Exchange
On 19th & 20th February 2022 we filmed with BBC Click for the episode broadcast on 5th March 2022. Click the link above to find out more.
Norma(n) flies around daily life, working and socialising, communicating whenever and wherever needed and without concern for privacy or security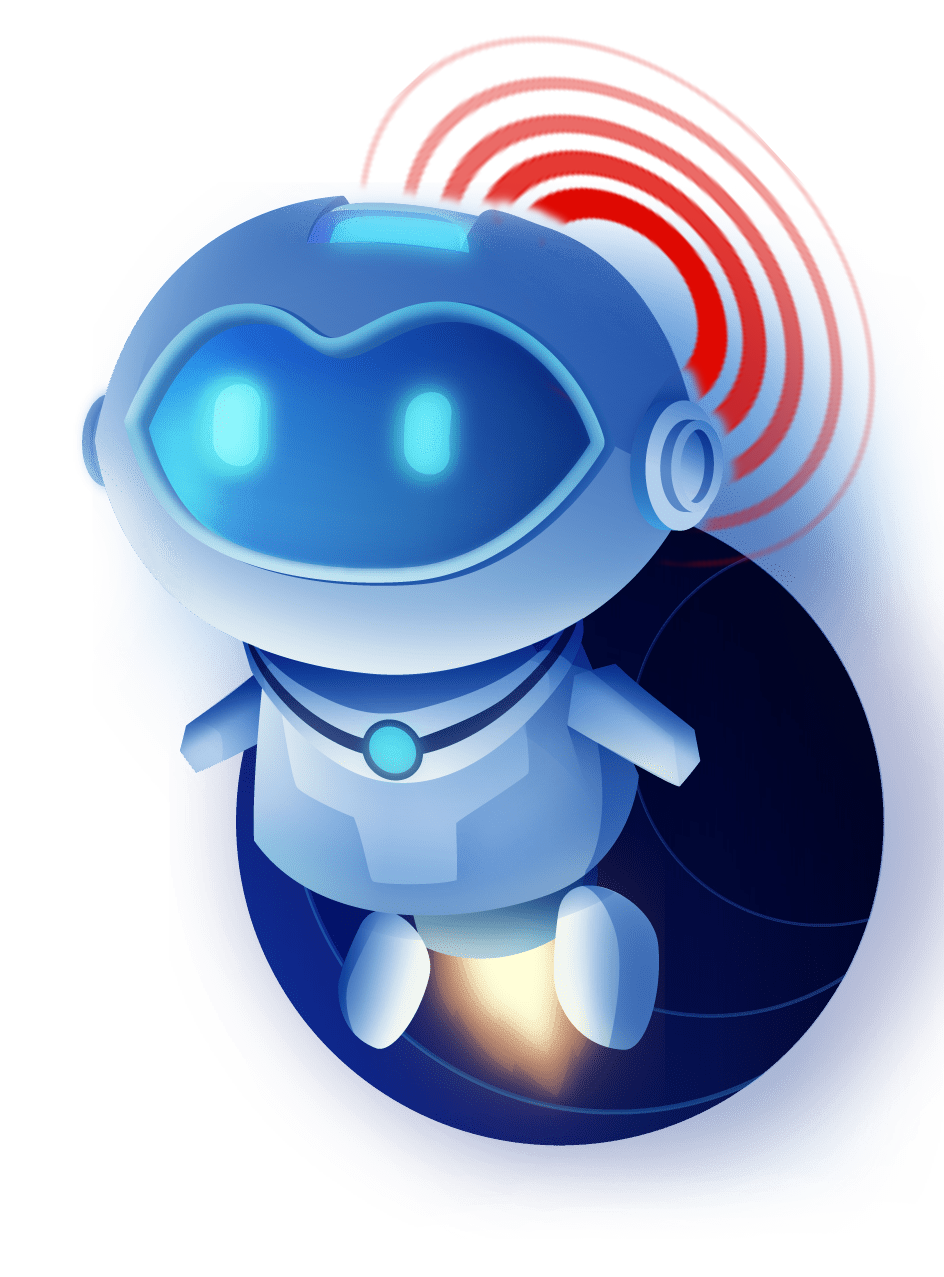 5G Security Risk
SafeNetics assesses risk across innovation testbeds, with an eye on the future of mobile implementation. This includes context variables, technical architecture, existing infrastructure, the human view and information flows. We consolidate a view of security and data protection risk across complex, multi-stakeholder 5G systems.

Public Safety Mobile Broadband
We work on the highest reliability mobile communication services, available anywhere and at any time. We provide trustworthy and collaborative exchange of information, to help save lives.

Innovation, Standards and Policy
SafeNetics keeps pace with accelerating research and technological development, focusing on secure, resilient and trustworthy communications. We work internationally to advance the technological state of the art, ensuring that: innovation is both standardised and fit for purpose, and national and international policy supports adoption and use.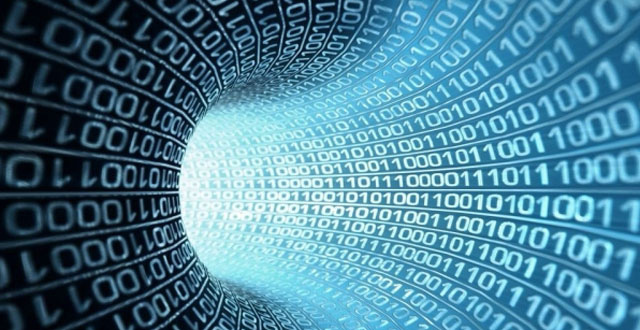 About
Security Solutions & Services
Mobile connectivity is essential for our social life and our business. There is a growing adoption of mobile communication to support our critical infrastructures and critical response to disaster, crime and terrorism. SafeNetics works internationally with governments, industry and academia to bring a common understanding of innovation needs and solutions; bringing research outcomes, though innovation stages, towards trusted deployment and usage.